RFKC
Camp Dates: July 10-14, 2023
Application received on a first come first serve basis.
At Royal Family KIDS Camp, we've designed a camp especially for kids experiencing foster care. This is a week full of fun activities like fishing, swimming, singing, tea parties, a HUGE birthday party celebrating every camper and So. Much. More! 5 fun-filled days of creating memories in a safe and fun environment.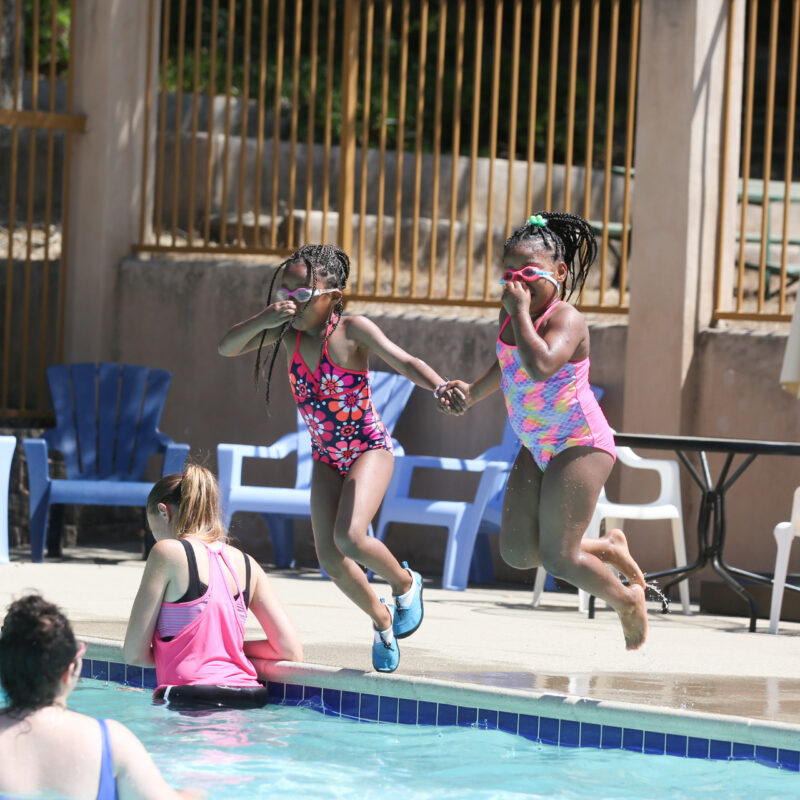 If you are interested in having your child attend RFK Camp 2023, you must complete the Camper Application to apply. Camper Applications will open February 13, 2023. (Please note that RFKC is for campers ages 7-11 years old.) Your child's acceptance for RFKC 2023 will depend on the number of volunteers we have. Once we know how many children we can accommodate, we will send out acceptance letters. During the first week of June 2023, these acceptance letters are emailed to the email address provided on the child's application.
We're Here to Help
It is a privilege for us to serve your families through Royal Family KIDS! If you have any questions, please contact our Camp Directors.
Camp Directors' Contact Information:
Christine Barker & Kim Hopper
rfkc@kingsharbor.org
1-310-376-6555 ext. 146