Youth Group
We are excited to welcome students to on-site Youth Group every Wednesday from 6:30pm-8:30pm! High School and Middle School students gather to worship together, hear from the Word, and connect in Small Groups with other students in their age and gender groups. We hope you will join us!
---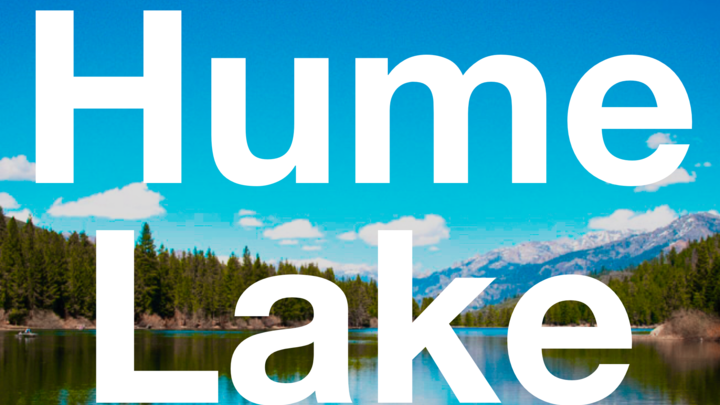 Summer Camp 2021
Summer camp is an amazing opportunity for students to disconnect from everyday worries to enjoy God's beautiful creation with friends, focusing on spiritual growth and renewal, while having a ton of fun! Camp has played a key role in so many of our students' walk of faith. For this reason, we aspire to do everything we can to make this opportunity accessible to everyone. If you are hoping to send your students to camp but can't for financial reasons, we want to see if we can help you get there!
Learn more and apply for financial assistance or extended payment plans HERE.
---

Serve in Student Ministries!
Interested in making a spiritual impact in the lives of teenagers? Student Ministries is looking for you! Learn more about the various way you can serve:
---
Follow us on Social Media!